Uncategorized
This basic tomato sauce is delicious on pizza or in lasagne.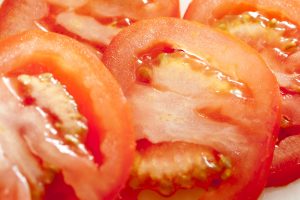 Tomato Sauce
An easy tomato sauce that can be used on pizza or lasagne.
Instructions
In medium-sized bowl, mix together: diced tomatoes, tomato paste, Italian seasoning, evaporated cane juice, black pepper, garlic powder, onion powder, and Himalayan salt (if using salt) in a bowl.