Sign up for our newsletter and receive our three favorite GLUTEN-FREE recipes absolutely free!  Signing up for our newsletter puts you on the list to be notified about new contests, and when new recipes and articles are published. We'll keep your email address confidential and promise not to inundate you with emails.
                              Sign up here ———————————————–>>>>>>>>>>>>>>>>>>>>>>>>
After you've tried these delicious recipes, please let us know what you think!
A SNEAK PEAK AT THE RECIPES YOU'LL RECEIVE:
A healthier alternative to store-bought muffins: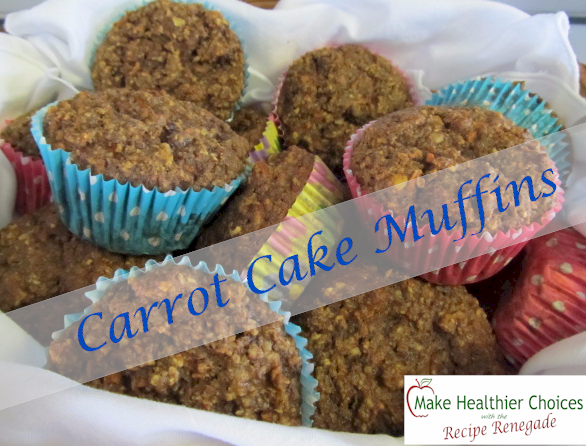 A healthy dish we think you will love: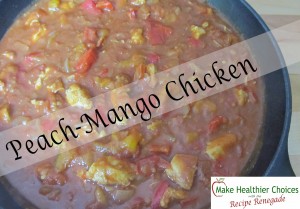 Let us know if these are the  most delicious, healthy "French fries" that you've ever tasted: