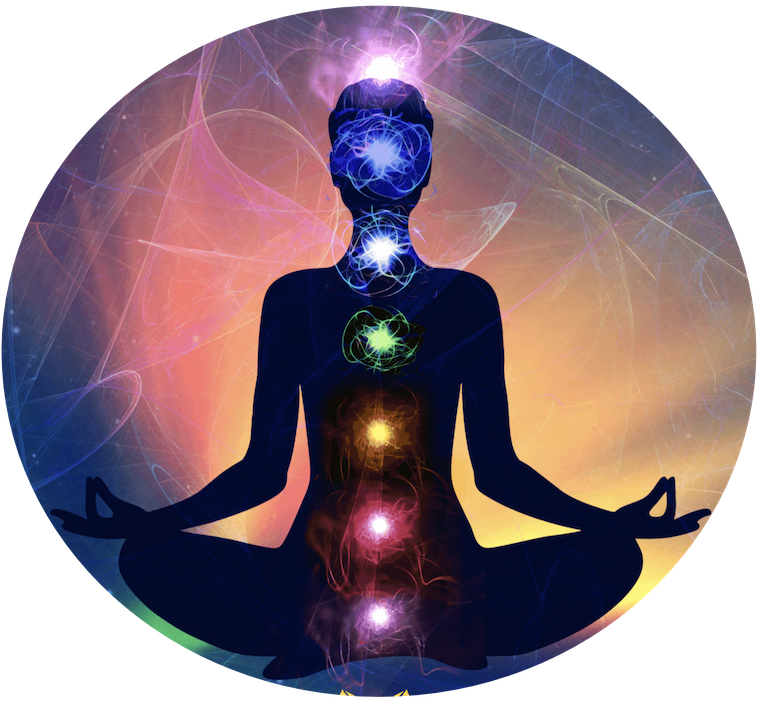 The Genius is an Amazing Quantum Biofeedback App
Check out this YouTube video to see how it works, and use my referral link to get a free, 14-day trial!
The Genius is a quantum biofeedback technology app that gives us the ability to test in many different areas based on both our voice and picture. We can learn about ourselves on an energetic level. The Genius helps give us the information we need to give us an edge on life and help our bodies.