Free e-books are only free for a limited time!
Please be certain to check price before clicking on BUY.
Step by Step Soap Making: Material – Techniques – Recipes by Josephine Simon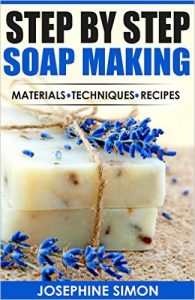 Healthy Juicing: 33 Delicious Juicing Recipes For Detox and Weight Loss (Dairy Free, Gluten Free, Low Cholesterol, Vegan Diet, Vegan Juicing Recipes, Healthy eating, Healthy, Cast Iron)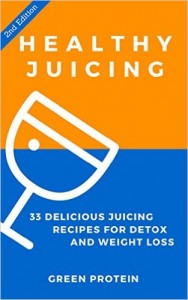 The 40 Best Quick and Easy Juice Recipes by Jem Friar
A Handbook of Health by Wood Hutchinson: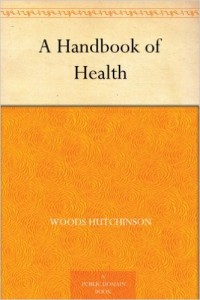 Christmas Stories And Legends by Various Authors: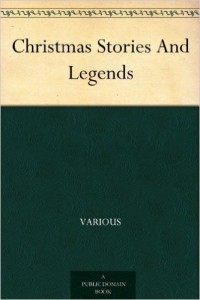 40 TOP QUINOA RECIPES FOR WEIGHT LOSS By Jenny Allan:
If you're looking for How to Correctly Cook Quinoa, click HERE.
Clean Food Diet:

Essential Oils for Sleep: The Ultimate Beginners Guide To Cure Insomnia And Get Deeper Sleep with Essential Oils: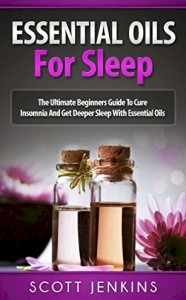 Salads to Go: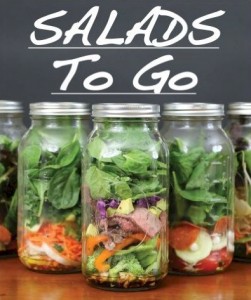 Free e-book – available free for a limited time only!!! PLEASE: After adding to your cart, check the price before clicking "BUY."